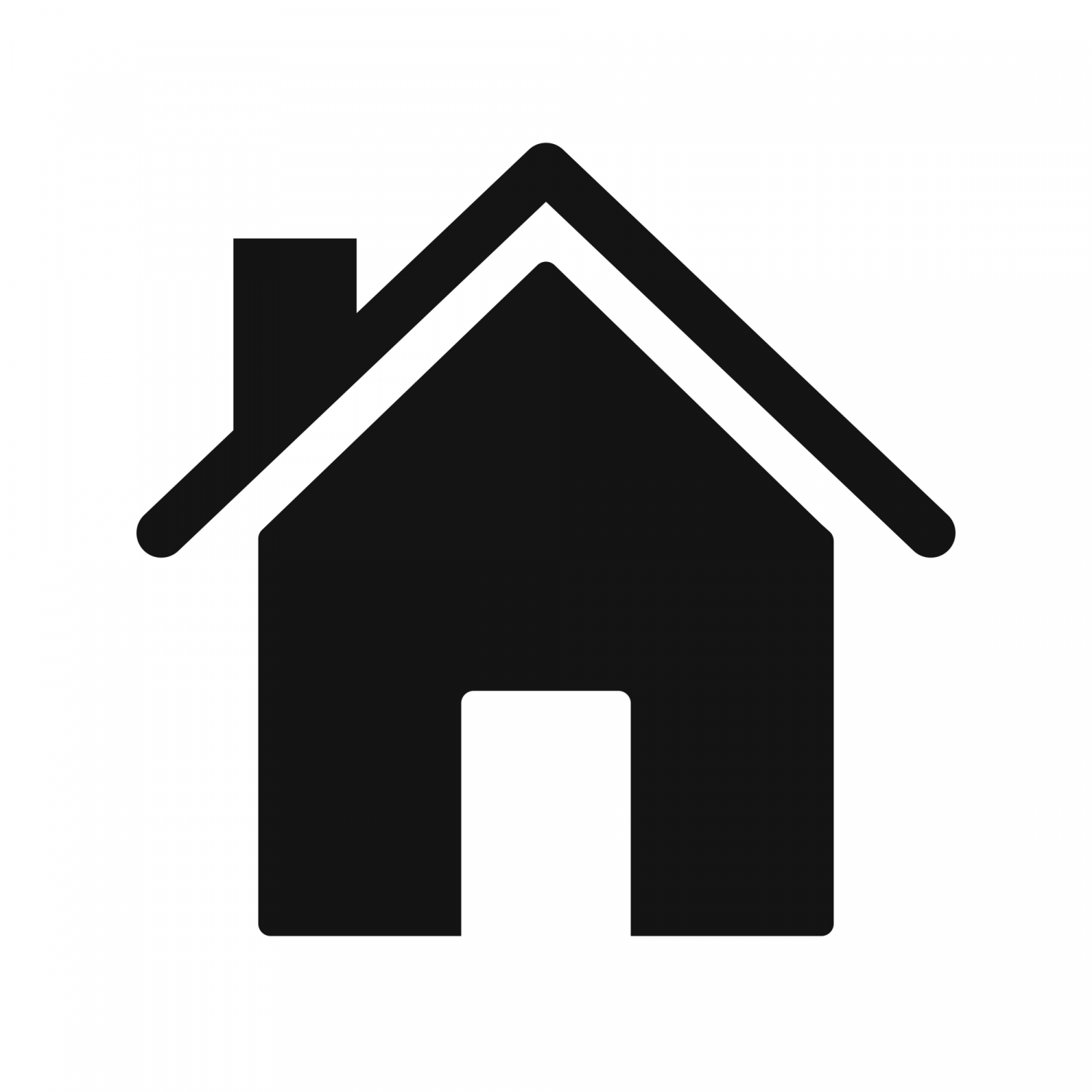 » Horoscope
» Weekly horoscope taurus

Weekly horoscope Taurus
20 april - 20 may

Week 39


You appear reserved and superficial to others this week. There's a lot more going on in your head than you let on. Others cannot help or assist you when you are closed.

More insights into love, work or future?
Get to know one of our psychics for free.
[2 minutes] [Free trial]


Love Prediction 2023
What can you expect from your love life in 2023? Is he or she really going to choose you? Or are you finally meeting the right one?
Start your free introductory chat here


Characteristics of an Taurus
Taurus is very patient. They have patience for emotional matters, and are very gentle. Taurus strives for honesty and is very reliable. Taurus are attentive and very stable. They also benefit from structure. Taurus does have trouble with sudden changes
What is the zodiac sign Taurus?
Taurus belongs to the fixed signs, and is associated with the element Earth. In astrology, it is considered a feminine, introverted sign. The traditional ruler of the sign is Venus.
Taurus horoscope in love
Taurus is loving and serious in love. They are looking for safety and security. They like to be in long-term relationships. The Taurus Zodiac is insecure in a relationship because they are afraid of getting hurt. They do everything they can to make a friendship or relationship work. A Taurus' desire for security and safety can turn into pure jealousy.
The Perfect Zodiac Match for Taurus
Zodiac sign Virgo, Capricorn, Pisces, Libra and Scorpio are the best match for a Taurus. Virgo is a safe haven for Taurus. And Capricorn and Taurus both want a stable relationship. Pisces can empathize well with Taurus' emotions, and therefore Taurus feels heard. A Libra brings balance to the life of Taurus, provided Taurus wants to put his stubbornness aside every now and then. A Scorpio and Taurus have an instant click and attraction towards each other.