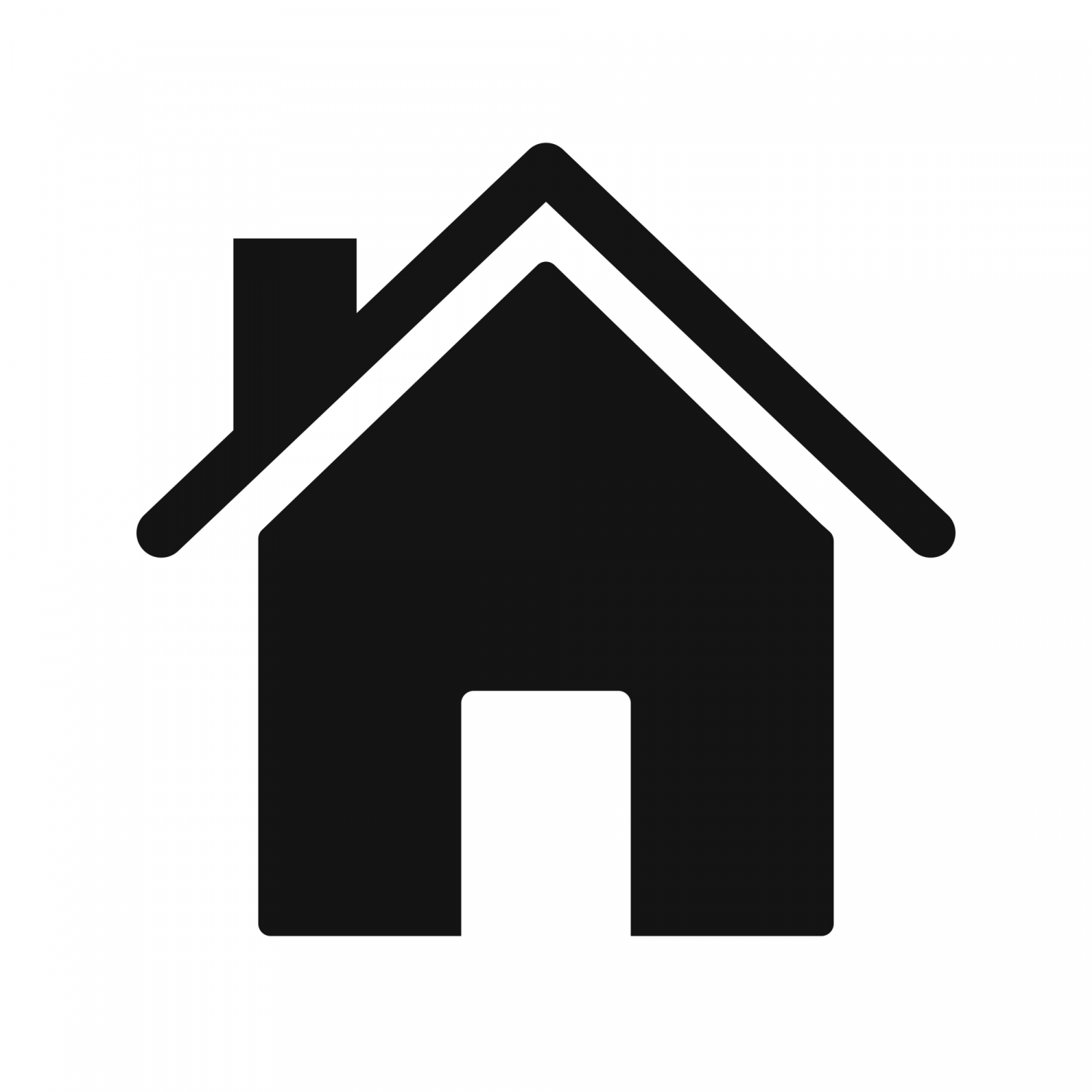 » Horoscope
» Weekly horoscope aquarius

Weekly horoscope Aquarius
20 january - 18 february
Week 49


You are always taking care of the people around you, but it is also important to take care of yourself. Always putting yourself aside because you want to help others is not the intention. Say no more often and spend this time on your own plans.
More insights into love, work or future?
Get to know one of our psychics for free.
[2 minutes] [Free trial]


Love Prediction 2023
What can you expect from your love life in 2023? Is he or she really going to choose you? Or are you finally meeting the right one?
Start your free introductory chat here


Characteristics of an Aquarius
Aquarius has a free spirit that can be a little self-righteous at times. They need a lot of space for themselves, and are often playful for a long time, they like to have fun. In addition, an Aquarius likes to be independent and free. Aquarius is also a dominant type.
What is the Aquarius zodiac sign?
Aquarius is a water sign. Most important life theme for the Aquarius: to put things into perspective, to be objective, to let others in their value. The contrast between thinking (air) and feeling (water).
Aquarius in love
An Aquarius in Love tries to control his emotions. They like to have their own space to think, especially about their feelings. An Aquarius doesn't immediately show their infatuated feelings, and they have trouble trusting people. An Aquarius in love wants to be appreciated. They try to express their loved one and their own feelings in their own way once they trust you.
The Perfect Zodiac Match for Aquarius
The Zodiac Signs, Libra, Sagittarius and Gemini are a perfect match for an Aquarius. Libra is just as lighthearted and doesn't like fuss, and with Sagittarius it's never boring. Gemini and Aquarius have an eye for each other and respect each other's wishes.