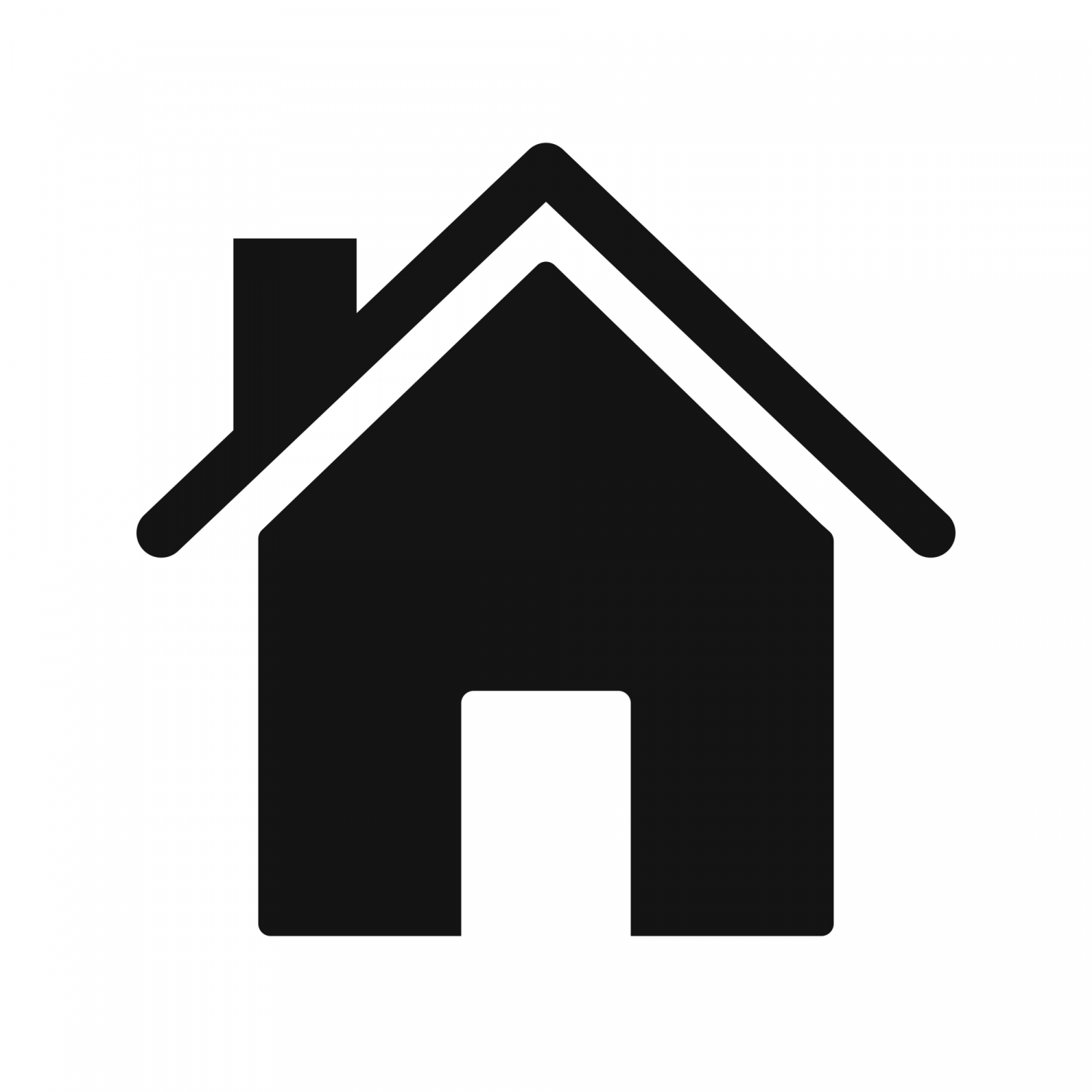 » Horoscope
» Weekly horoscope cancer

Weekly horoscope Cancer
21 june - 22 july
You may be dealing with the feeling of loss. An opportunity that you were unable to seize or that was taken away from you by jealousy or deceit. Stop dwelling on missed opportunities, so you miss opportunities that are right in front of you again. Keep believing in yourself and your dreams!
More insights into love, work or future?
Get to know one of our psychics for free.
[2 minutes] [Free trial]


Love Prediction 2023
What can you expect from your love life in 2023? Is he or she really going to choose you? Or are you finally meeting the right one?
Start your free introductory chat here



Characteristics of an Cancer
Cancer is very sensitive. You can contact cancer with any issue. Cancer has sympathy for the other and is very caring. In addition, cancer is creative, they will go their own way, and they must also be able to express their ideas. Cancer can be cranky when it doesn't work out. A cancer can certainly show temperament.
What is the Cancer zodiac sign?
The zodiac sign Cancer belongs to the element of water. Water types are sensitive and the feeling flows like the water. Water types are emotional and sensitive, but also creative! A cancer can empathize well with others because cancer is emotional and sensitive.


Cancer in love
Cancer in relationship. Cancer is someone who takes a good look at who suits him. Cancer won't just take a relationship. The Cancer is serious in love, and loyal. Cancer is very caring and reliable. Cancerians love to take care of their family and loved one in love. A Cancer has a hard time dealing with rejection.
The Perfect Zodiac Match for Cancer
Zodiac sign Scorpio, Taurus, Pisces and Leo are the best for a Cancer. Pisces and Cancer have empathy for each other, and are both sensitive and in touch with their emotions. With a Taurus, Cancer can build a sense of security and a secure bond.