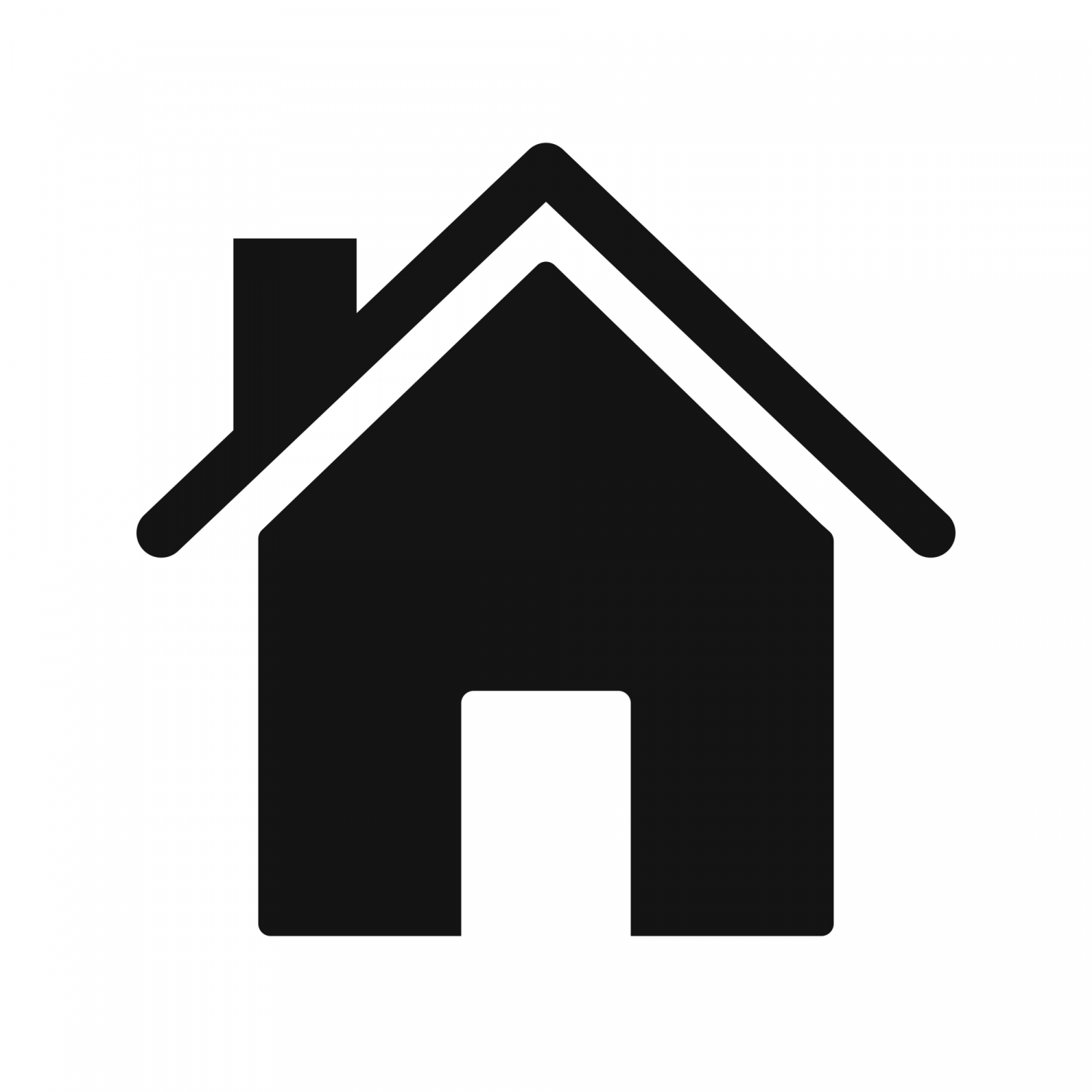 » Horoscope
» Weekly horoscope scorpio

Weekly horoscope Scorpio
23 october - 21 november
Week 39


This week it is important to pay more attention to what has been in your mind for some time. When you continuously postpone things, you feel more tired and demotivated. You will see when you pick things up, you will quickly feel better.

More insights into love, work or future?
Get to know one of our psychics for free.
[2 minutes] [Free trial]


Love Prediction 2023
What can you expect from your love life in 2023? Is he or she really going to choose you? Or are you finally meeting the right one?
Start your free introductory chat here



Characteristics of an Scorpio
A Scorpio has intense emotions and has a great passion for what moves them. They are very enterprising and creative. Scorpio can seem a bit mysterious to his fellow human beings. They are ambitious and also a bit suspicious, they don't trust you easily. Scorpio is very loyal in general
What is the Scorpio zodiac sign?
Scorpio is a water sign. The element of water stands for feeling: Feeling joy or feeling anger is something nice. What matters to them is what emotional value a person, object or situation evokes.
Scorpio in love
Scorpio wants a long-term relationship. You have to gain the trust of a scorpion. On the contrary, the Scorpio will make you fight for that. They love romance and love to be courted, and honesty and trust are paramount with the Scorpio. Scorpio is a star at understanding people, and quickly knows whether the other person can be trusted.
The Perfect Zodiac Match for Scorpio
The zodiac sign Pisces, Capricorn, Taurus, Cancer and Aries are a good match for the zodiac sign Scorpio. Pisces gives the Scorpio the space that Scorpio wants, and the Capricorn stays calm when Scorpio is in his or her strong emotions. Taurus can have a lot of fun with Scorpio, and Cancer and Scorpio can rely on each other. Aries is just as enterprising as Scorpio and they can support each other in that.