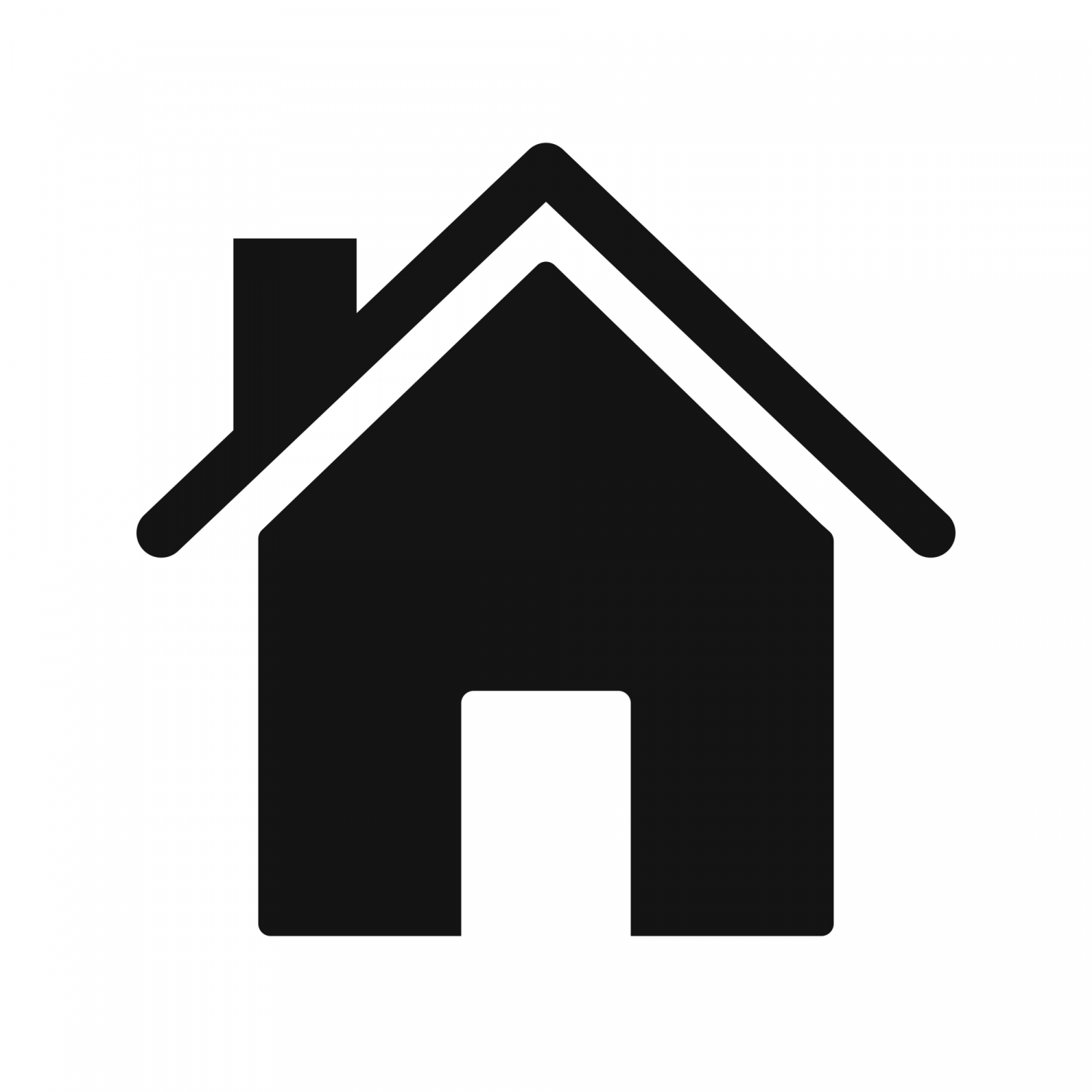 » Horoscope
» Weekly horoscope leo

Weekly horoscope Leo
23 july - 22 august
Week 39


You feel powerless this week. You do not deal well with the views of others because you close yourself off to others. You can change this by paying more attention to your inner voice.

More insights into love, work or future?
Get to know one of our psychics for free.
[2 minutes] [Free trial]


Love Prediction 2023
What can you expect from your love life in 2023? Is he or she really going to choose you? Or are you finally meeting the right one?
Start your free introductory chat here



Characteristics of an Leo
The Leo is a temperamental and loyal zodiac sign. Leos can be very stubborn. A Leo is protective of his loved ones. You'd better not damage a Leo's confidence. It may take a long time for the Leo to let you in again
What is the Leo zodiac sign?
The Fire element includes the Zodiac Signs Aries, Leo and Sagittarius. Fire types are like fire; they are warm-blooded. As a result, they have a fiery temperament. They have a lot of zest for life and self-confidence.


Leo in love
The Leo loves compliments A Leo likes to conquer his beloved with romance. Leos love a challenge, especially when they have to fight for something. Leo is very loyal in love and will also be faithful to his partner, but if you are in a relationship with Leo you will also have to meet his high standards. Leo likes a bit of adventure and excitement and likes to go on an adventurous date.
The Perfect Zodiac Match for Leo
Sagittarius, Aries and Gemini are the best Match for a Leo. A Sagittarius can spar well with a Leo, and an Aries has the same fiery character as a Leo. Nevertheless, this can also lead to confrontations and quarrels. Gemini matches with Leo because Gemini likes to feel safe and Leo can offer that protection.