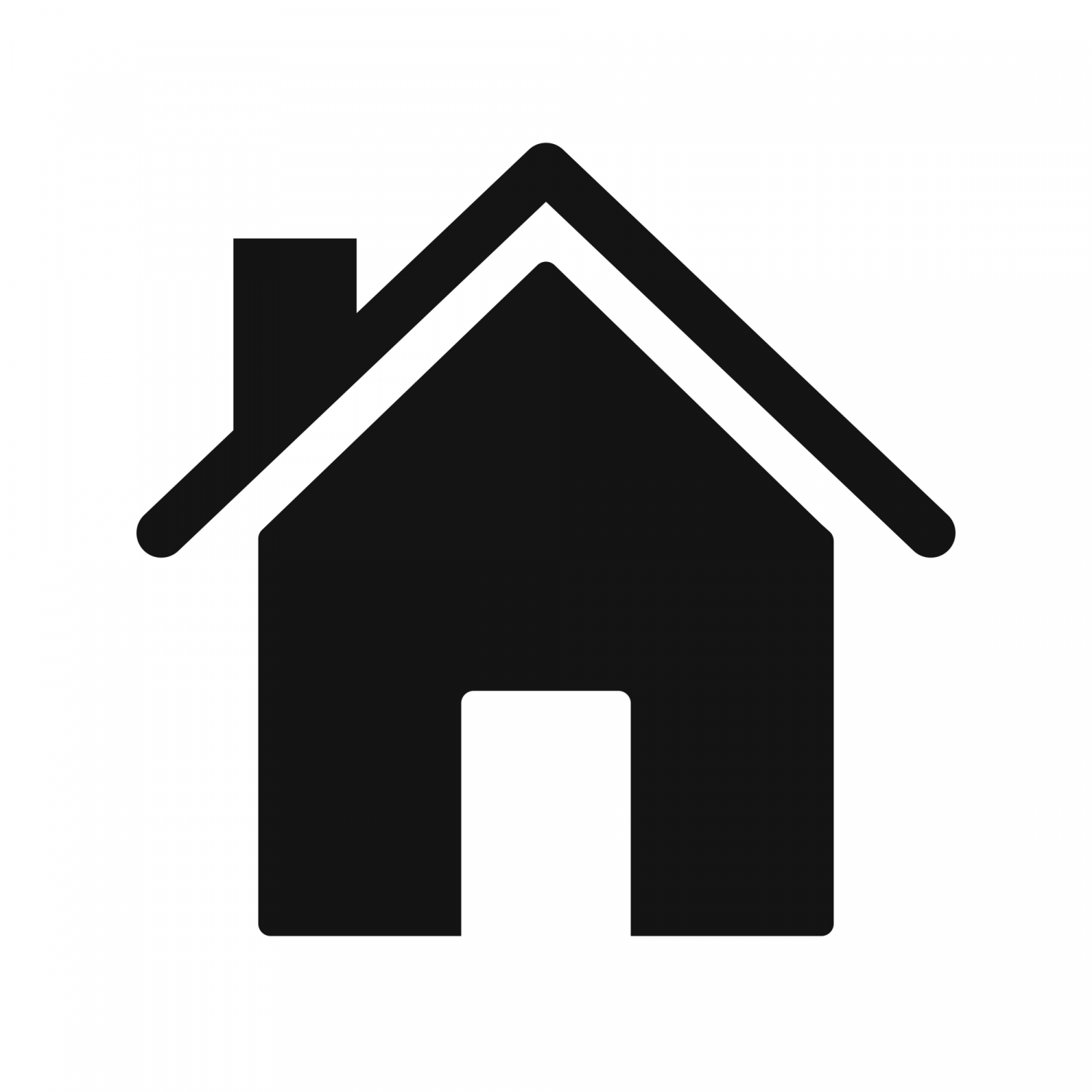 » Horoscope
» Weekly horoscope pisces

Weekly horoscope Pisces
19 february - 20 march
Week 39

You have difficulty setting clear goals for yourself and sticking to them. Try not to put too much pressure on yourself. Then you will automatically become motivated to perform more of your tasks.

More insights into love, work or future?
Get to know one of our psychics for free.
[2 minutes] [Free trial]


Love Prediction 2023
What can you expect from your love life in 2023? Is he or she really going to choose you? Or are you finally meeting the right one?
Start your free introductory chat here


Characteristics of an Pisces
Pisces is very sensitive and intuitive. Pisces are very good at empathizing with others and their emotions. They have a keen sense of what mood they are in. Pisces can appear dreamy to others, and they have a vivid imagination.
What is the Pisces zodiac sign?
Pisces is one of the water signs. Important themes are: Spirituality and creativity
Pisces in love
Pisces are very romantic and like to give away everything they have. They are very generous and can shower you with romantic gifts. A relationship with the Pisces zodiac sign gives a nice and warm feeling, a feeling of coming home and honesty and loyalty are number one. Pisces can be very insecure at the beginning of the relationship.
The Perfect Zodiac Match for Pisces
The zodiac signs, Scorpio, Capricorn and Cancer are a good match for Pisces. Scorpio can make Pisces a little sharper and more confident. While Capricorn and Pisces have a nice chemistry. Cancer is also sensitive so Pisces and Cancer align when you consider their emotional needs.