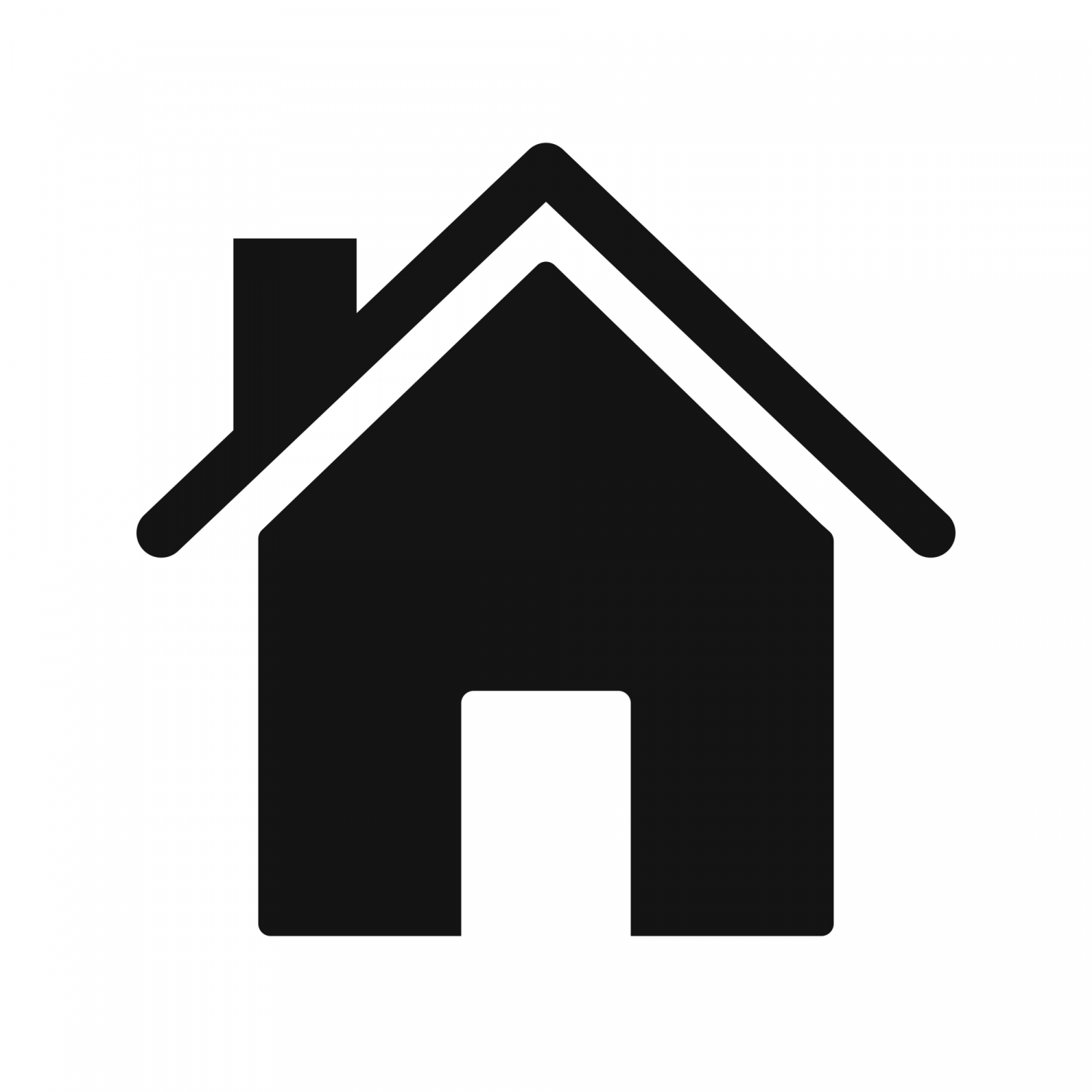 » Horoscope
» Weekly horoscope capricorn

Weekly horoscope Capricorn
22 december - 19 january
Week 49

Showing off won't win you friends, don't try to cover yourself up. You can be proud of what you achieve, but don't try to impress others with it. Be your authentic self, which includes vulnerability. That's how you create close bonds.
More insights into love, work or future?
Get to know one of our psychics for free.
[2 minutes] [Free trial]


Love Prediction 2023
What can you expect from your love life in 2023? Is he or she really going to choose you? Or are you finally meeting the right one?
Start your free introductory chat here



Characteristics of an Capricorn
Capricorn has a calm nature. Can be very stubborn and has his own view of life. Capricorn is someone who would rather confront himself than be confronted by others. Capricorn is not good at taking criticism from others. Capricorn is very sociable, and can plan well.
What is the Capricorn zodiac sign?
It belongs to the cardinal signs, and is further associated with the element Earth. The traditional ruler of the sign is Saturn.
Capricorn in love
Capricorn seeks a long-term relationship and will not settle for less. Capricorn knows what he wants. In a relationship they are goal oriented and will go for what they want. Capricorn is very reliable and loyal in love. As a partner, you can trust a Capricorn.
The Perfect Zodiac Match for Capricorn
Capricorn is a good match for the zodiac sign of Pisces, Virgo and Scorpio. Pisces is the complement for a Capricorn making it a perfect match. And Virgo is just a mirror for Capricorn, they hardly have any confrontations with each other. Scorpio and Capricorn have a strong attraction towards each other.