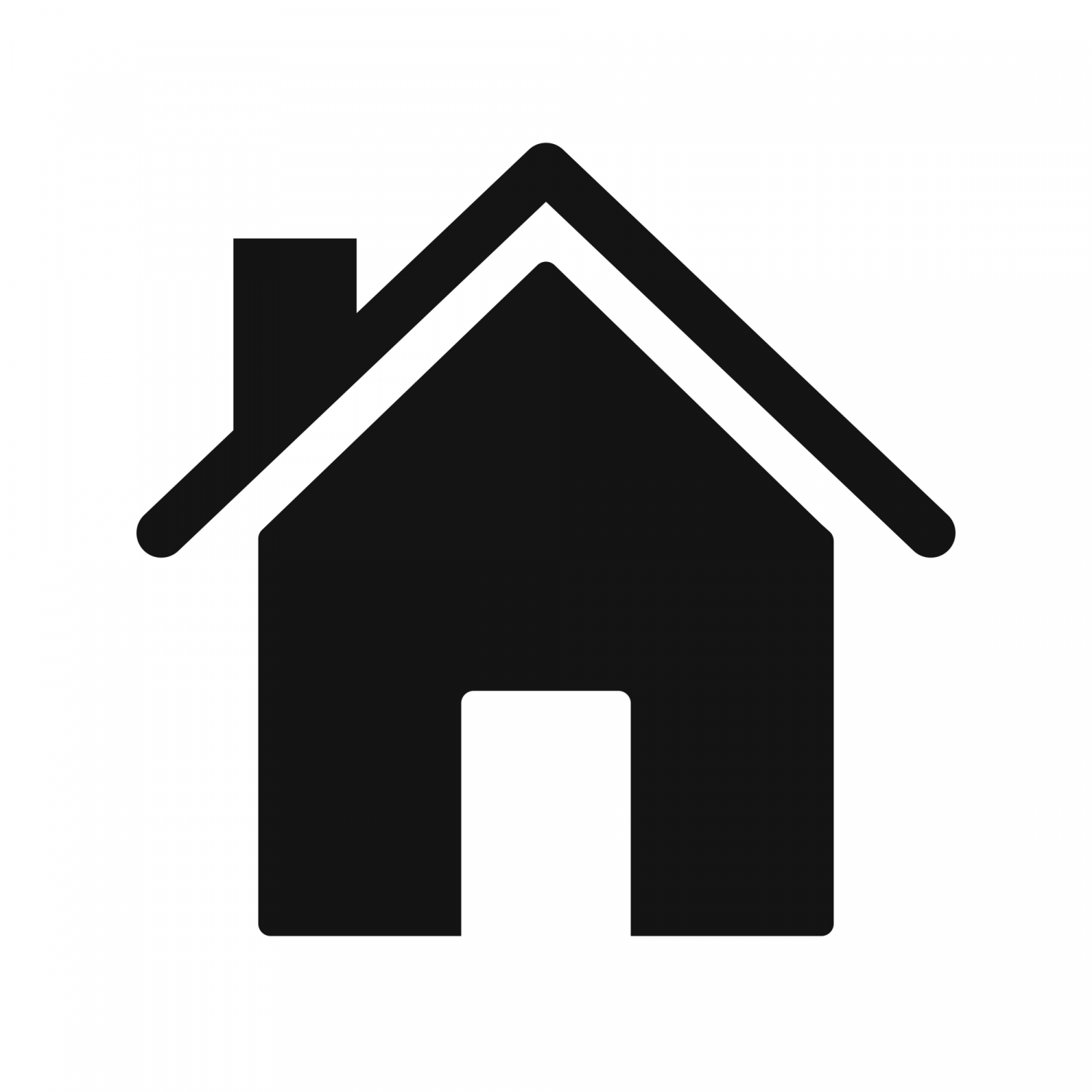 » Horoscope
» Weekly horoscope aries

Weekly horoscope Aries
21 march - 19 april
Week 39


Special moments await you this week. Deepening friendships and relationships will be central. To do this, all you have to do is open yourself up in confidence!

More insights into love, work or future?
Get to know one of our psychics for free.
[2 minutes] [Free trial]
Love Prediction 2023
Characteristics of an Aries
Aries has a strong will. Aries will certainly let you know whether he agrees or not. The Aries is positive and a natural born leader, confident and charismatic. The ram has tremendous perseverance but can also be very stubborn. Aries can react impulsively to emotions or situations. Aries is outspoken but can also be more emotionally distant. Aries has trouble communicating his feelings.
What is the zodiac sign Aries?
Aries is a fire sign. Aries is a Head / Fire sign. Most important life theme for the Aries: renewal and inspiration. The contrast between idealism (fire) and realism (earth).
Aries in love
Aries is looking for an honest and reliable monogamous relationship. Someone who can deal with his or her temperament in a calm manner. An Aries fights for the one he loves and expects his partner to do the same.
Aries do want to dominate in love and like to take first place. Aries can be emotionally distant at times which can make him appear unloving or interested at times. Aries are sincere when it comes to love and are not likely to cheat on you.
The Perfect Zodiac Match for Aries
Gemini, Leo, Libra and Scorpio are the best love match for an Aries. The match with a Leo will mainly bring out the positive qualities in both the Aries and Leo. With the Scorpio, jealousy can play a part in their relationship, and with the Gemini, it's pure attraction that never leads to boredom. Libra and Aries are attracted to each other, but Libra will have to keep up with Aries for a successful relationship.