Love horoscope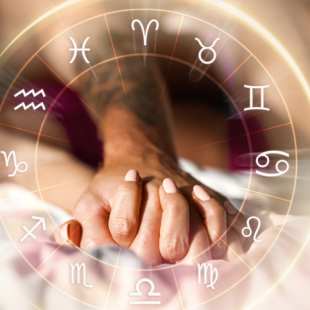 What awaits you in terms of love or relationship? A love horoscope offers insights into your love life.
In a love horoscope you can read whether it is the right period to go for love or a relationship, or when you can spend more time on yourself. A love horoscope provides insights, and can be supportive in times when your uncertainty plays a major role. By reading a love horoscope you know where you stand. You can easily read what awaits you this year in terms of love and relationship.
What answers can a love horoscope offer me?
A horoscope is intuitively translated by an astrologer. An astrologer studies the position of the stars, and can therefore provide insights in the field of love and relationships. When you read in your love horoscope that it is important to go out more to experience in the upcoming time, it is an incentive for yourself to stop hiding. When your love horoscope reads that you can experience more harmony in the field of relationship, the stars predict that a pleasant period is coming when you can grow closer to each other.
Is a love horoscope accurate?
A love horoscope is written by the position of the stars. A love horoscope is written for all twelve zodiac signs, and is not a personal love prediction. A personal reading or a personal love horoscope provides insights into your life and what you can expect. With a personal reading, a medium can ask for a date of birth or photo, and with a personal love horoscope, an astrologer asks your date of birth, time of birth and place of birth. Based on this data, a tailor-made (often spot-on) calculation/prediction can be made about what you can expect in terms of love and relationship.
Horoscope today love
Are you curious what awaits you this day, week or month in the field of love and relationship? Then read your horoscope for love today. Chatspiritual astrologers view the position of the stars and can offer you insights into love!
All zodiac signs
Are you curious about your own love horoscope, or someone else's? At Chatspiritual you can read all 12 love horoscopes in a row. If you prefer a clear and direct answer to your love question, our mediums, psychics and spiritual coaches are there for you. Choose your zodiac sign below and read your love horoscope for the coming year.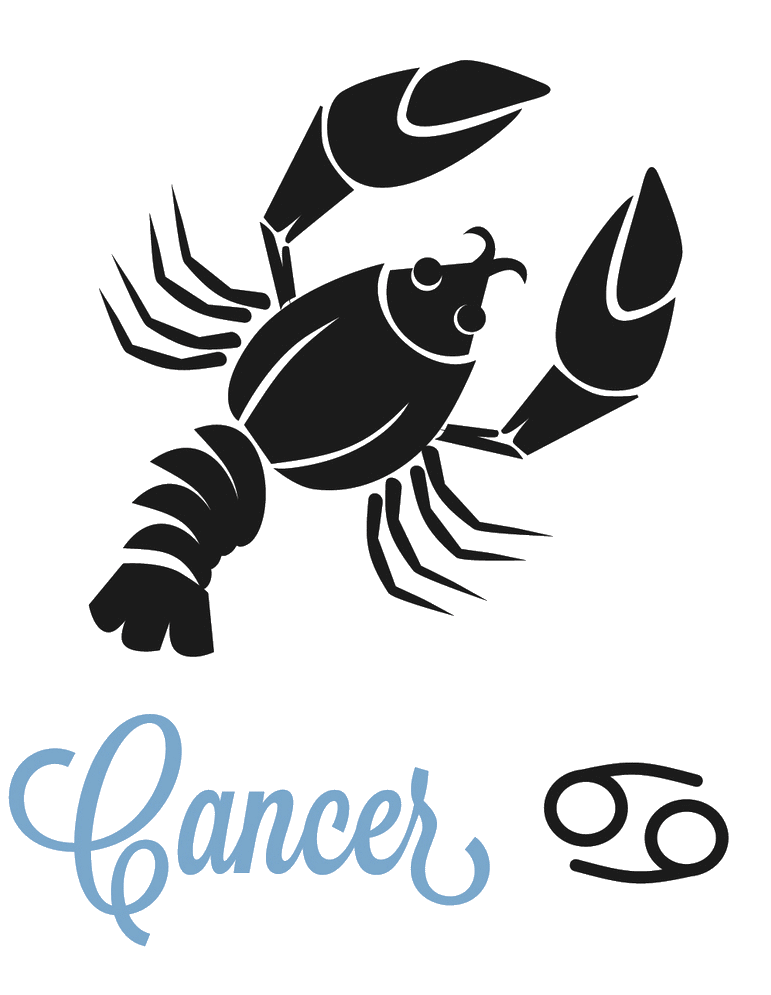 Cancer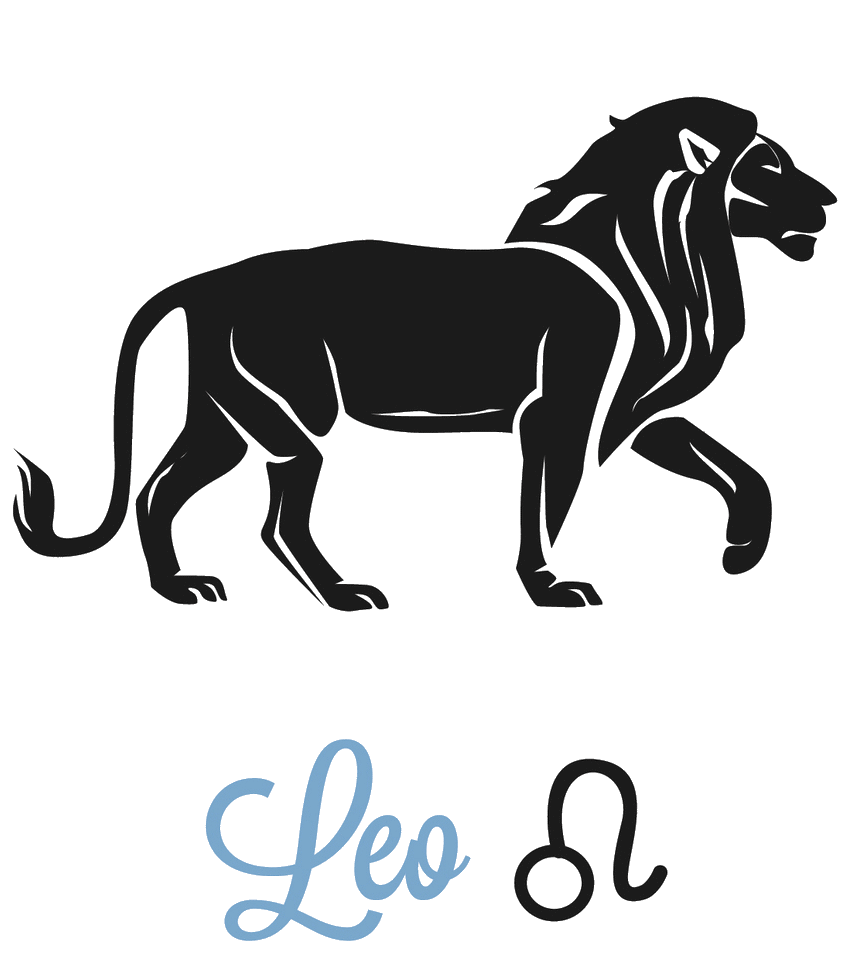 Leo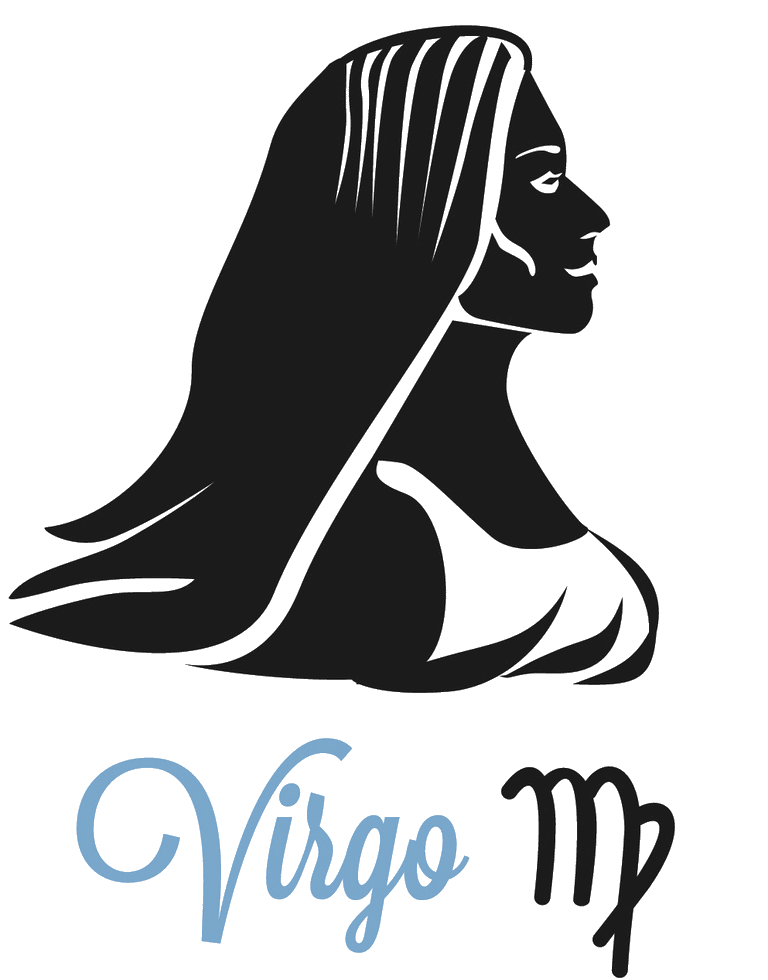 Virgo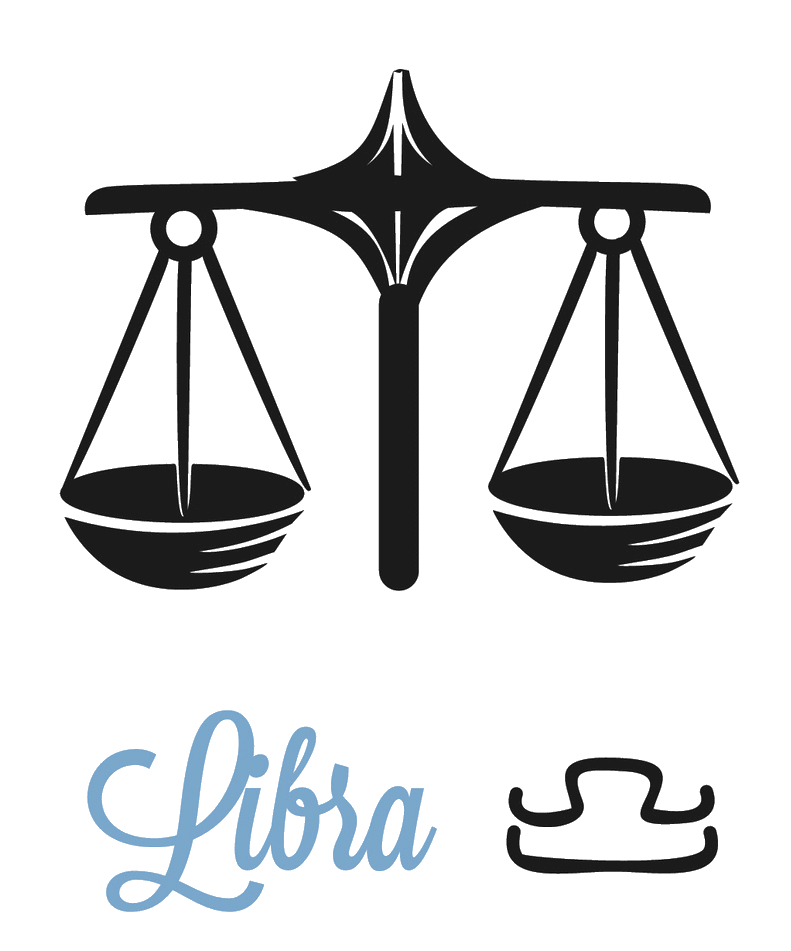 Libra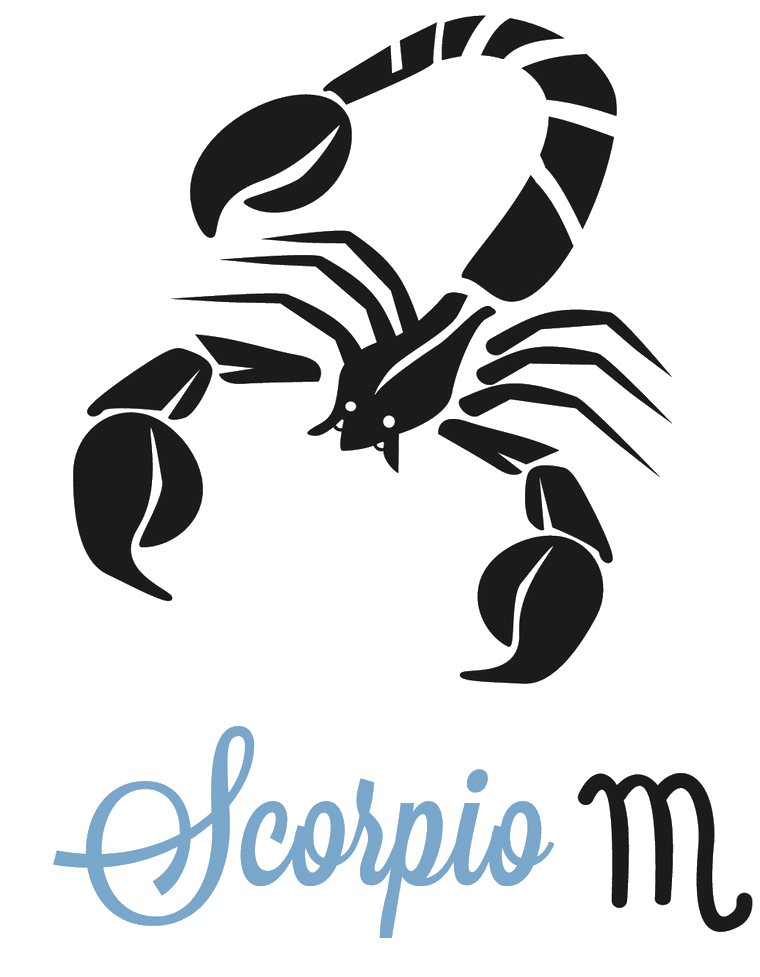 Scorpio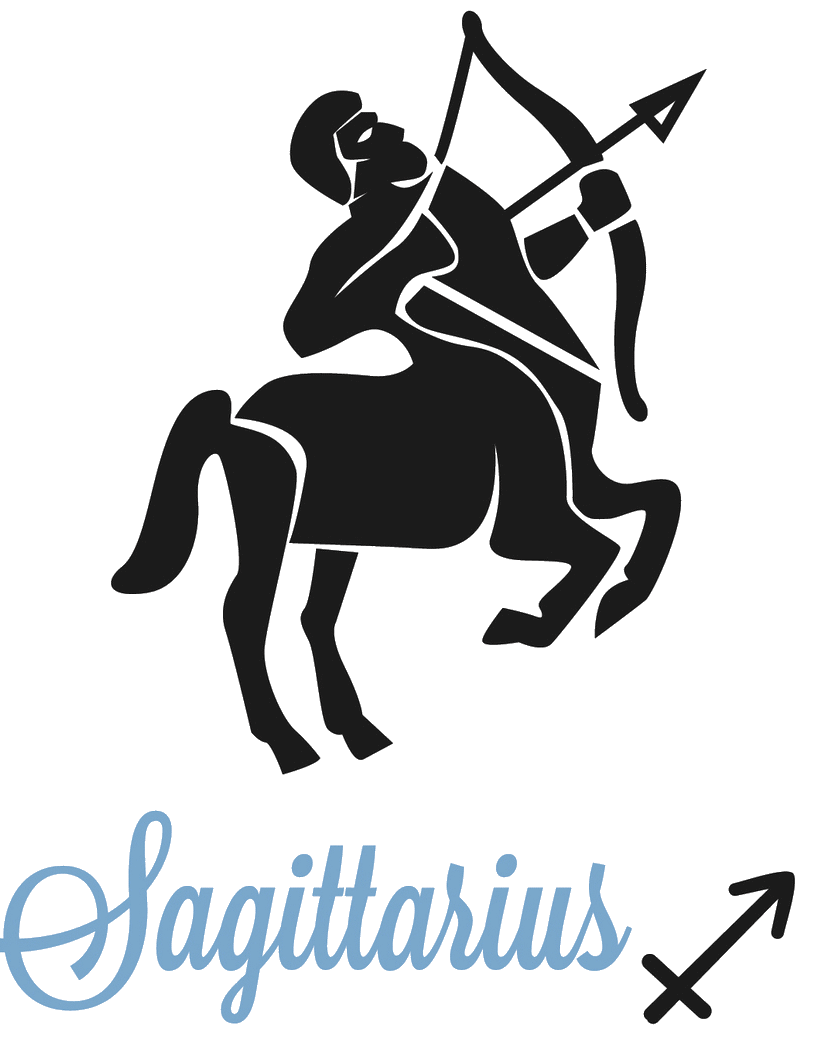 Sagittarius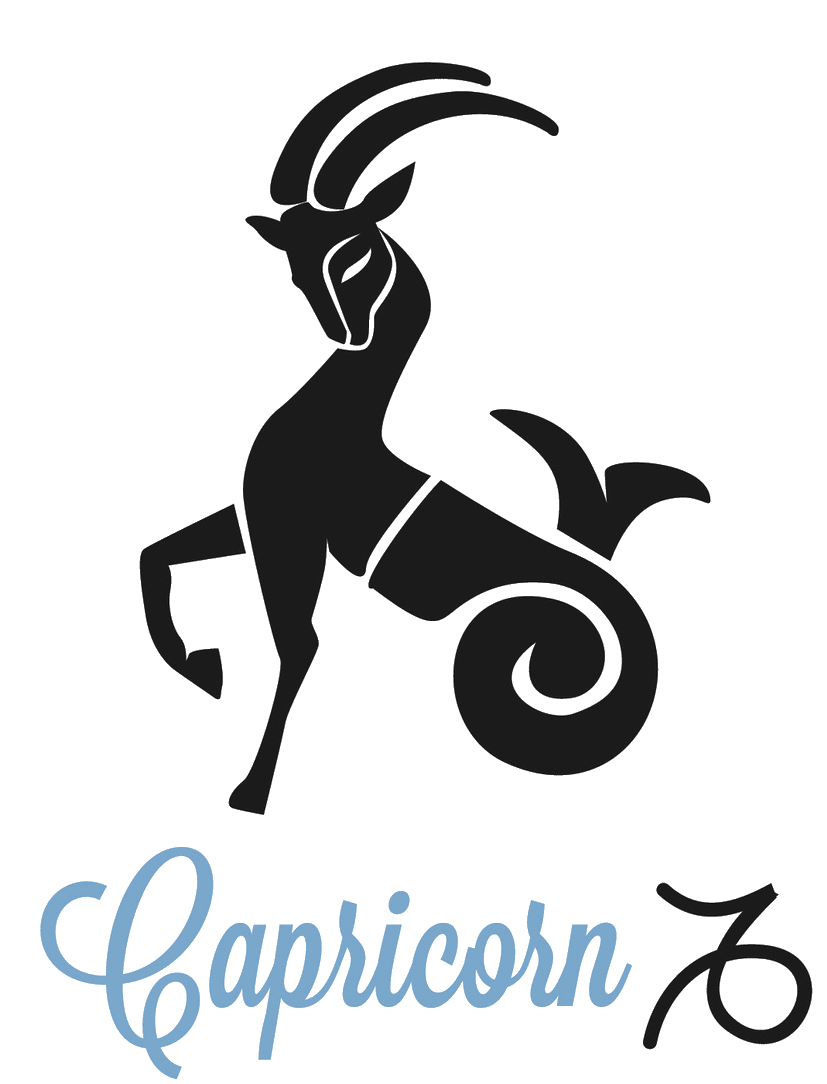 Capricorn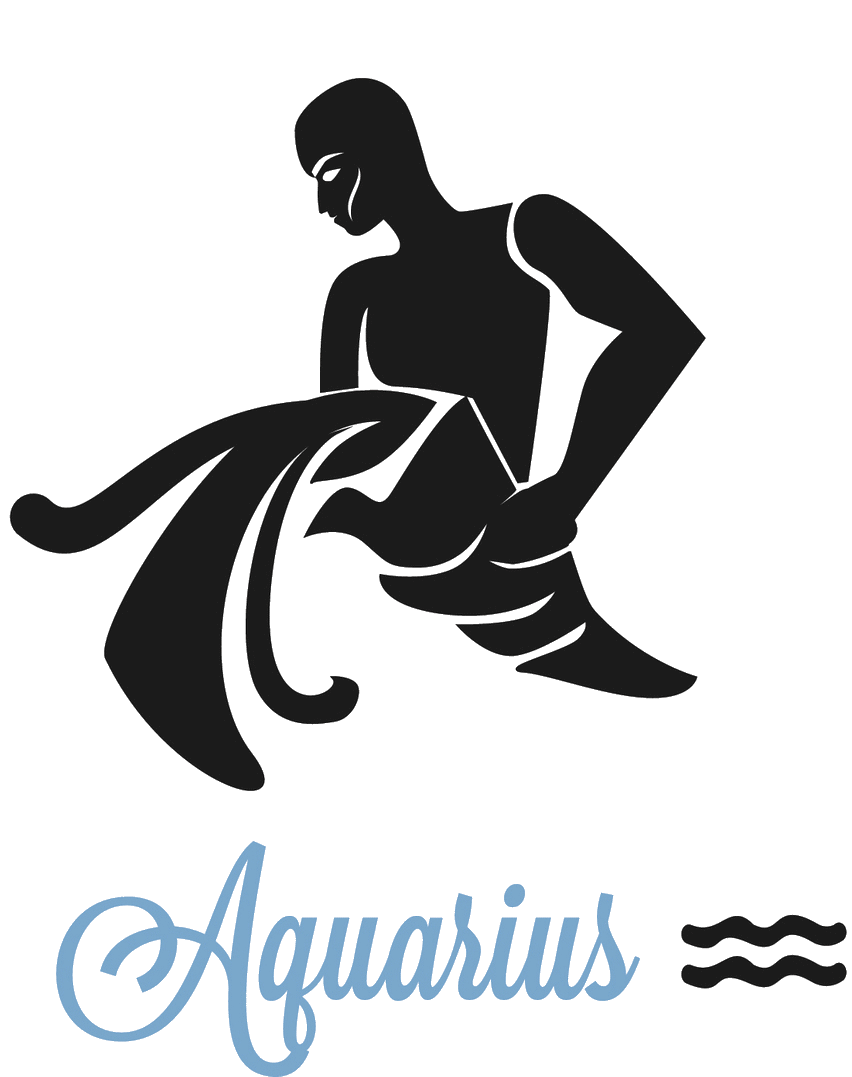 Aquarius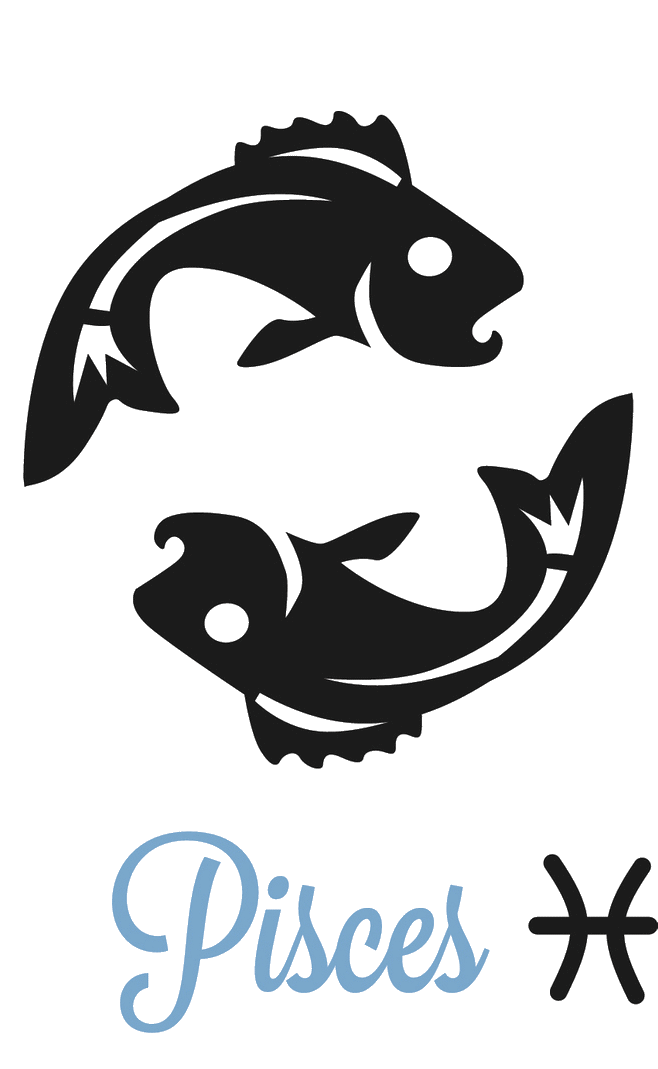 Pisces
March 21/ April 19
An Aries is fiery in a relationship and knows how to take charge. In this year, Aries has a greater need for freedom and transparency. An Aries likes an adventure, and therefore likes to go on a journey of discovery with his partner. This year it is important for Aries that his or her partner opens up and does not try to hold Aries back. In a relationship, this creates a higher level where Aries and his or her partner understand each other. For an Aries who is single, it will be important this year to find balance and equilibrium between career and personal life. A single Aries benefits from like-minded people who value him or her, and whose integrity is not in doubt. In the spring, single Aries will open up more to potential candidates who have their own lives in order. The choice is huge for the popular Aries, he or she will have to be guided by the heart.
April 20/ May 20
Taurus likes a harmonious relationship in which equality and loyalty are of paramount importance. This year, Taurus knows how to transcend itself in a relationship by estimating pitfalls in advance. Communication will be better this year, resulting in more understanding and clarity in a relationship. This ensures that there is more connection in the relationship. For a single Taurus it is important to work on yourself in the coming year. By knowing what you want and going for it, you meet your inner strength that allows you to value yourself. Trust in a relationship is the most important thing, and in the summer period there is a sparkle with a new flame. Don't go too fast, and make sure you lay the foundation in the relationship well.
May 21/ June 20
Geminis are real adventurers who have a healthy dose of humor in a relationship. Gemini will start a new adventure with his or her partner this year. Changes in living area or in the house ensure that Gemini retains interest. Gemini can go too fast in a relationship, and that requires resistance. This year, Gemini knows how to open themselves more emotionally to their partner, so that a clear foundation can be felt for both. A single Gemini will react coldly in love matters at the beginning of the year and will adopt a superficial attitude. He or she adopts an orientation towards love and strives for the best. It is important that you are honest about how you feel, and that you do not want to mislead your date.
June 21/ July 22
Cancer is sensitive and creative. He or she makes sure that his partner doesn't miss anything. In this year there is more connection in the relationship, and Cancer can find balance between heart and mind. There will be a lot of harmony in the relationship in the coming year. Sweet summer evenings, with long conversations is what Cancer can expect in the relationship. A completed and confident feeling that could start a new chapter. A single Cancer may have lost hope in love at the beginning of this year due to all the setbacks. Cancer will first need some time to process old disappointments before Cancer dares to embark on a new adventure.
23 July/ 22 August
Leo is generous, playful and likes to shower his or her partner with luxurious gifts. This year, Leo may seem a bit too dominant to his or her partner, which can make Leo feel misunderstood. Leo will have to learn to give the lead to the other. Not everything can be done your way. Because Leo quickly realizes that this attitude works against him or her, Leo's relationship will improve. By listening to each other's wishes, Leo knows for sure: this is true love. For a Single Leo, this year is good for his or her ego. So much interest, so there is little overview. Is it lust or love? It's up to Leo to find out this year. By listening more to your heart, and not just looking at materialism or appearance, you discover love.
»
Weekly horoscope Leo
August 23/ September 22
Virgo benefits from a stable relationship. Virgo is generous and caring. Virgo will rediscover the passion in the relationship this year. It is sometimes difficult for a Virgo to set the bar high due to setbacks. Distrust will be resolved by your perseverance. Changes have a positive effect on your relationship and this creates a new and fresh perspective. A journey you make together creates a new twist in the relationship. For a single Virgo, it's important to get emotions under control first. When you don't know what you want yet, it's important to discover. Go on an adventure, outside your comfort zone. Who knows, you might meet the right one in a completely different place than you have in your head right now. Don't show yourself off, stay true to who you are!
»
Weekly horoscope Virgo
Questions about love or relationship?
Start your personal reading with honest mediums and psychics.
Entirely non-binding

Start free chat
September 23/ October 22
Libra is protective and caring in the relationship and likes to have a reliable relationship. This year, Libra is more looking for intimacy in the relationship. When Libra becomes insecure because his or her partner is not looking for enough affection, Libra quickly shuts down. Libra can learn to indicate his or her wishes this year, so that there is less miscommunication. It creates mutual respect for the expectation within the relationship. For a single Libra, creating greater awareness is central. Ask yourself questions such as: What are my expectations for myself and a future partner? It creates more balance so that you can attract an equal partner. In any case, it is certain that you want to rediscover yourself. You are not really looking for love, and love should be complementary.
October 23/ December 21
Scorpio is warm-hearted and generous, bringing stability to a relationship. Scorpio may enjoy all the beauty that you have created in the relationship this year. Scorpio learns not to take everything for granted in the coming year, despite working super hard for it. Combining a physical connection with spirituality creates a clear unified vision in the relationship. This creates many special and touching moments between you. For a single Scorpio, love is a bit more difficult this year. It seems that several candidates are not good enough, and that you prefer to stay alone. When you open your heart, you hope for someone with clear goals and physical attractive features. You can learn this year not to cut someone off immediately, but to offer them a fair chance.
November 22/ December 21
Sagittarius strives in a relationship to bring out the best in each other. This year you notice that the relationship has cooled. Perhaps also because of your own attitude. This year you want to prioritize more, and one of them is your partner and your relationship. By communicating more openly, you ensure clarity. Also take into account your partner's wishes, and don't try to cling to certain ideas that no longer work. For a single Sagittarius this year is mainly about having fun, and not expecting too much. A good attitude, because a lot of love will come your way. Romance is more often in the air this year. Now it is important that you open yourself up to the right crush that will make your heart beat faster.
December 22/ January 19
Capricorn is one of the more romantic zodiac signs. He or she likes to please his partner, and wants only the best for the relationship. This year it is good to see if you receive the same appreciation from your partner. You yourself give a lot, and in itself you lack nothing. Still, you can take more leadership regarding the relationship, this ensures that some fire returns to the relationship that is necessary for both. A single Capricorn has one goal in mind, and that is not allowing short-term relationships anymore. Capricorn single this year wants to open up to a reliable partner, and won't settle for less. No more one night stands for you.
January 20/ February 18
Aquarius likes independence in the relationship. He or she takes the relationship to a higher level. This year, Aquarius faces some obstacles in the relationship. By thinking realistically you solve these problems quickly. You and your partner are equal to each other and can therefore support each other well in the relationship. You know exactly what you have in common. A new chapter will reveal itself in the relationship this year. For a single Aquarius it is difficult to choose between lust and the desire for domesticity. Because you often have the choice to go on an adventure this year, you may accidentally ignore the love of your life. Be alert when your heart speaks to you, and don't ignore it.
February 19/ March 20
Pisces is loving, caring and intuitive. Pisces knows how to feel the relationship and fulfill the desires of his or her partner. This year you will immediately face some obstacles in your relationship that you can handle well together. Still, it raises some doubts. New positive developments cause a major turn in the relationship. A new unexpected chapter can begin, and it gives confidence again. For a single Pisces it is important not to get carried away by others. When you stay close to yourself this year, love is just around the corner. Don't try to pretend otherwise, and show your true side. There's nothing not to like.
»
Weekly horoscope Pisces

Questions about love or relationship?
Start your personal reading with honest mediums and psychics.
Entirely non-binding

Start free chat
---
Date: 04-03-'23
Back to overview