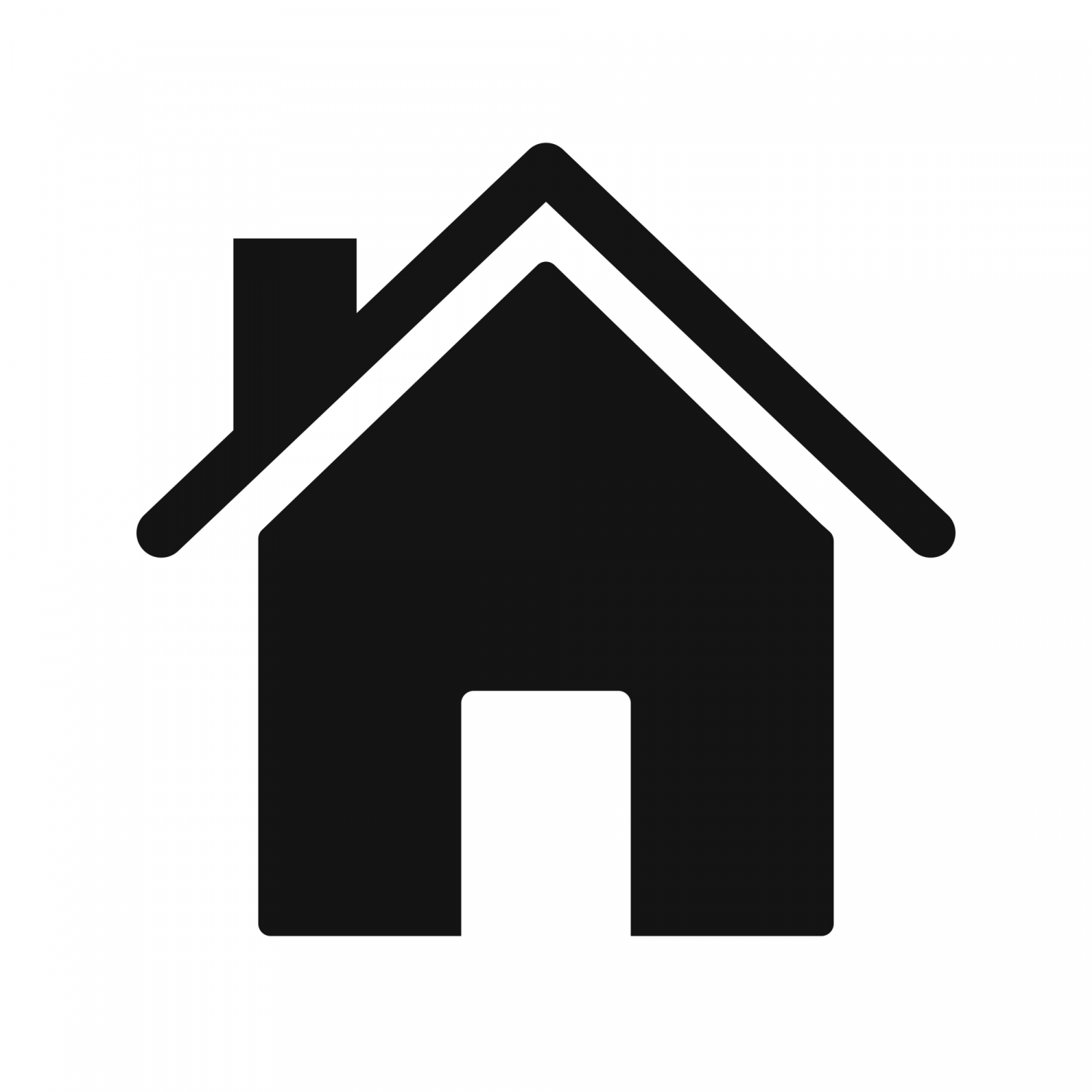 » Zodiac signs » Leo


Zodiac sign Leo



Characteristics of a Leo
Leo is a temperamental and loyal zodiac sign. Leos can be very stubborn. Leo protects his loved ones. You'd better not damage a Leo's confidence. It may take a long time for the Leo to let you in again.
Temperament of the zodiac sign Leo
Loyalty is very important to a Leo. They are very creative, and set high standards for themselves. Leeuw also expects just as much commitment from partners. Leo does not like a lazy partner. Leo can then react frustrated and also a little condescending. Leo stands up for himself.
Positive character traits of the zodiac sign Leo
Negative traits of the zodiac sign Leo
Leos can be very upset if they don't like something. When leo is angry, everything comes to the table. Since the emotion can suddenly run high with a Leo. Could that scare people around the Leo. Leos are temperamental and have high demands and they not only set high demands on themselves but also on friends and family.
Zodiac Sign Leo and Love
Leo likes compliments in love. Leo likes to conquer his beloved with romance. Leos love a challenge, especially when they have to fight for something. Leo is very loyal in love and will also be faithful to his partner, but if you are in a relationship with Leo you will also have to meet his high standards. Leo likes a bit of adventure and excitement and likes going on an adventurous date.
The zodiac sign Leo in relationship