3 reasons why expectations can hold you back from achieving your dreams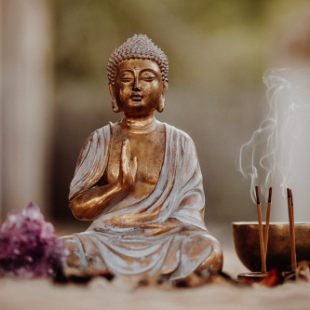 When you expect a lot from yourself or others, or when many expectations from others are projected onto you, this can stop you from realizing your dreams. How do you deal with this, and what adjustments can you make?
Closing yourself off is not always desirable because you still want to keep up with your social contacts, but you also want to disconnect from all the energy that is hindering you. Highly sensitive people, also known as
HSP
people, are more likely to ignore themselves because they focus more on how others feel and like to act accordingly. In other words, they want to please everyone.
If you are the person who expects a lot from others or yourself, this often lies in wanting to perform because this is where satisfaction and happiness are found. A commonly seen pattern is that behaviors of performance expectations have been adopted from an educational perspective. If you want to replace this pattern, it is good to consider what feelings it evokes in you and develop a new healthy pattern by learning to let go of control and focusing more on pleasure and the actual importance of life. .
1. Setting priorities ensures that expectations disappear
When you focus more on your own priorities and start working with loving assertiveness (learning to say no), you can already notice clear changes in your own energy, and also in that of others. By making a priority daily list or using a weekly schedule, you provide an overview and give yourself guidelines. By identifying your own wishes, needs and dreams, you can quickly say 'no' to others. This is often associated with a negative feeling, because you are always there for others, aren't you? However, self-love and acceptance is more important to loving others in a healthy way!
2. Absorb energy and learn to cleanse
When you interact a lot with people who have a strong opinion, for example about you and your vision, dreams or needs, you can absorb this hard energy. The expectation from these people is often like-minded thinking and feeling, but this can be extremely energy-intensive. This makes you more tired and may even start to doubt yourself. This reduces your self-esteem and confidence. In some cases it is desirable to break these contacts, in other cases this hardly seems to be an option. What you can do when you feel that you cannot get out of it under certain circumstances is to learn to cleanse your energy. How do you cleanse energy from others? You can cleanse energy through the tips below
Use of crystals and incense
Using the energy in nature such as walking
Meditation or yoga can help you tap into your own energy
Act assertively and indicate your boundaries
Write down your feelings and what you could say next if you notice that your boundary has been crossed.
3. Attract like-minded groups or people
Through the law of attraction and positive affirmations you can ensure that expectations disappear or that they do not influence how you feel and how you think about yourself, your dreams and needs. By working with the law of attraction you focus on the part you desire and that it is already present in your life. Name the things you are grateful for, write these grateful things down or name them out loud or in your mind in front of the mirror in the morning. The law of attraction is always around us and consists of energy. What you think causes you to attract it. For example, if you want to start your own business but you always see obstacles in the way, you are blocking this path of attraction. The expectations of others fade away in this way because you focus on what is present in your life and you put your trust in the higher, the universe. In addition, you can join like-minded groups by amplifying this energy. The essence lies within yourself, and from your nature you know what is good for you and where your qualities lie.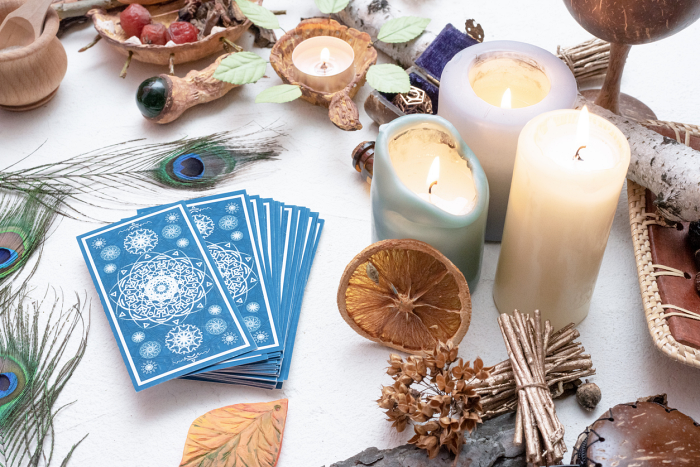 Get insights in your life

Are you curious what you can do to get your spiritual health in balance? Start a free introduction on Chatspiritual.
Our honest psychics will lead you to your own light.

Recognized psychics

Free chat report

Free reading
Start your free chat ⟶
You may also find this interesting:
---
Date: 09-11-'23
Back to overview