Meditation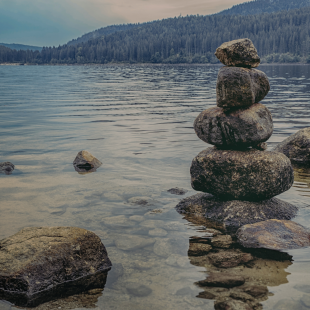 We are often asked "how can I learn to trust my own intuition more?" or "what meditation or tips do you have for me to develop my spirituality?" On our YouTube channel we share inspiration, and how you can become more empowered.
Inspiration source
On our youtube channel we will regularly share meditation videos, but also spiritual messages from the universe. Be inspired by powerful messages, and feed your mind with actionable tips to increase your spirituality and awareness.
Healing and spiritual development
Besides beautiful messages given from the universe, we also share spiritual development and healing. In this way you can always find something to hold on to in your intuition. In addition to a conversation with a psychic on chatspiritual, you can find a suitable meditation or development via our youtube channel. Open to everyone and free, to marvel at your own strength!


Spreading love
Ultimately, the goal is to spread even more love, in addition to our Facebook page and our spiritual community group where we already give free card readings, from which you can draw strength in good and difficult times through informative videos about spirituality. The great thing about a video is that you can watch it again, and perhaps interpret it differently in a while. There is no right or wrong, it is a learning process that you can always refer to.
Meditation
On our youtube channel you can find deep meditations that have a cleansing effect on your energy and can help you to let go of old emotions. Listen to the meditations as often as you need, and relax. In this way you start the day well, or end the day in peace.
---
Date: 10-07-'22
Back to overview